Welcome From All of us at FOSSA PTFA
We Hope you all have a wonderful holidays and look forward to seeing all of you in the new term !
Don't Forget to Check out our Events Page.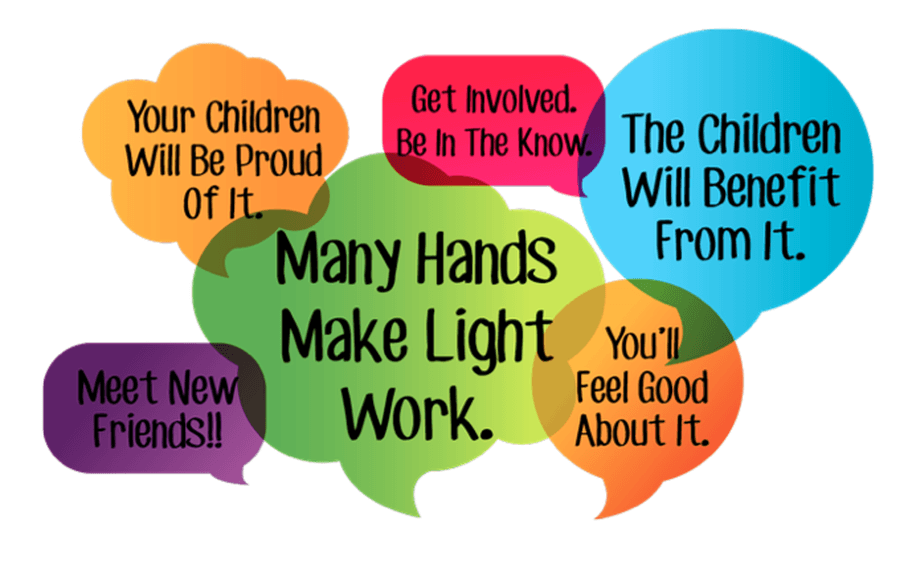 FOSSA
Welcome to the FOSSA webpage. We are a group of parents who work hard to raise money for the school. Please come along and see how you could help!
Our Next meeting will be held in the New School Year WATCH THIS SPACE !
WE STILL NEED YOUR HELP ! SEVERAL ACTIVE MEMBERS ARE MOVING ON THIS YEAR !.