Welcome From All of us at FOSSA PTFA
Don't Forget to Check out our Events Page.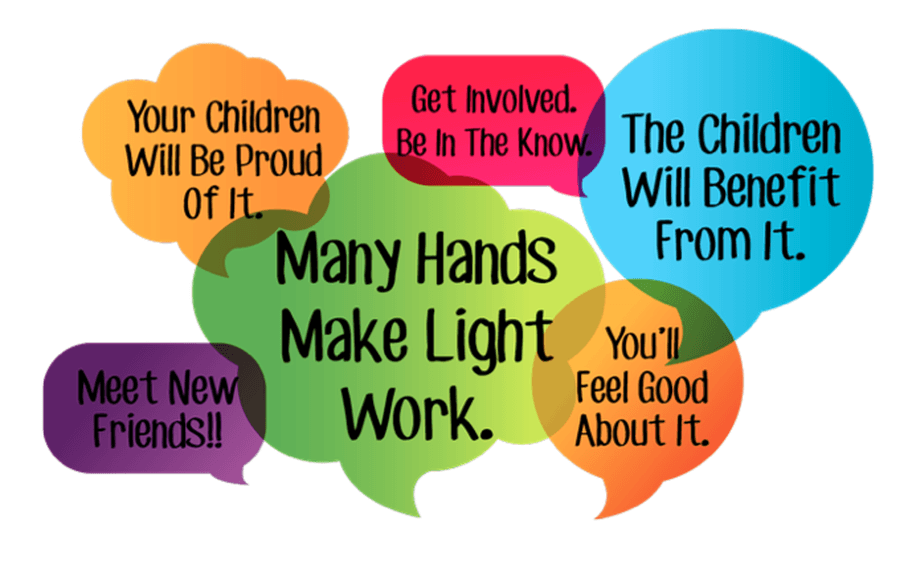 FOSSA
Welcome to the FOSSA webpage. We are a group of parents who work hard to raise money for the school. Please come along and see how you could help!
SO the Scramble What an Event that was, a firm favourite Alex did really well with the guidance of Simon, big thank you to them, BBC radio Bristol came where Simon gave an interview (braver man than me ! ).
This is always a massive fundraiser for us ! thank you for all the support from BM Lewis Ltd, David James and Gaze who either sponsored or donated the event a massive help there again.
And to Top it off our Very own Mr Morgan ( Year 2/3 Teacher ) came 1st with a record timing ! those Welsh hills have certainly paid off !
We are always looking for new ideas, help or anything really donations a bit of your time so please don't be shy coming forward x