Welcome From All of us at FOSSA PTFA
We Hope you all have a wonderful half term! Next Meeting is on the 14/11/18 @2pm in the Library.
Don't forget the Christmas Fair 24/11/18 10:30 -13:00 !
Don't Forget to Check out our Events Page.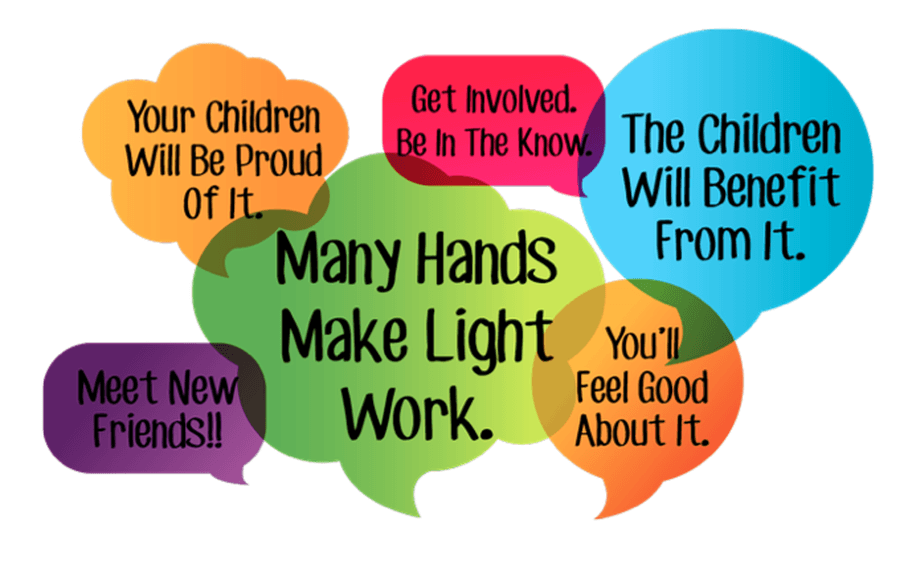 FOSSA
Welcome to the FOSSA webpage. We are a group of parents who work hard to raise money for the school. Please come along and see how you could help!
Thank you to all that stayed to the AGM we have new officers appointed.. you can find more information on the FOSSA committee page.
Our Next meeting will be held
The Glow Party ...
Well what fun the kids had and so did the adults to I think !
We would like to say a massive Thank you to all the parents who helped, Without you events like this wouldn't be possible! , If any one has any suggestions or new ideas for next year please let us know.
We are always looking for new ideas, help or anything really donations a bit of your time so please don't be shy coming forward x