26/11/18 BAGS 2 SCHOOL
Having a half term clear out?
Please bag up your clothing and textiles as we are holding another Bag2School collection!
We will be taking collections of items on Monday 26th November.
We accept the following 'good quality' items for RE-USE:
• Men's, Ladies' and Children's clothing• Paired shoes (tied together or elastic band around)• Handbags• Hats• Bags• Scarves and ties• Jewellery
• Lingerie• Socks• Belts• Soft toys• Household linen• Curtains• Towels
• Bedding (bed sheets, pillow cases and duvet covers)


We DO NOT accept:


• Duvets and blankets• Pillows and cushions
• Carpets, rugs and mats (including bath, shower and toilet mats)
• Soiled, painted, ripped or wet clothing• School uniforms with and without logo• Corporate clothing and workwear• Textile off cuts, yarns or threaded material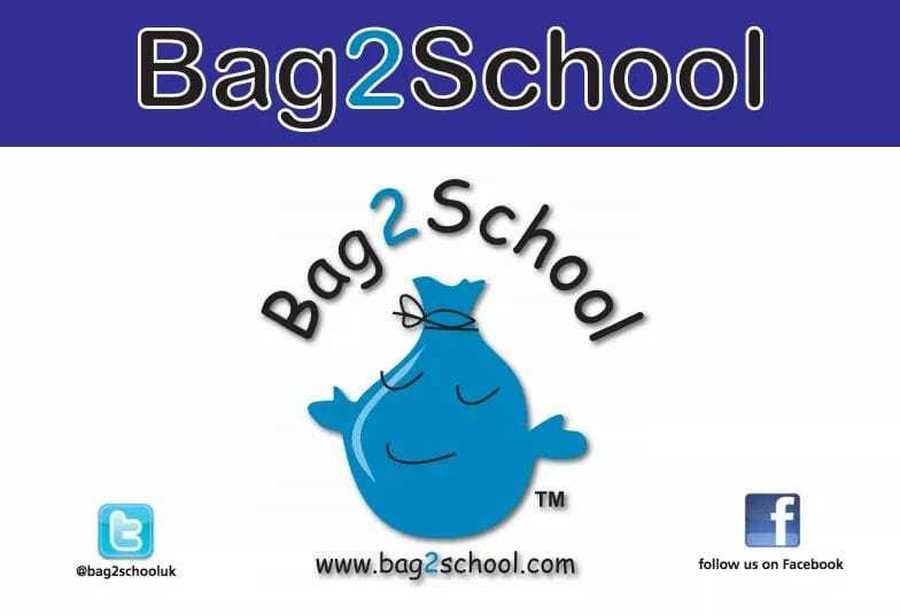 MONEY RAISED SO FAR ......
2017/2018
VILLAGE DAY ......£ 24.27
BAGS 2 SCHOOL ...£72.00
SPORTS DAY...£ 133.00
WATER BOTTLE PENNYS ...£130.00
AMBLE ...£ 12.73
SUMMER FAYRE ... £ 889.49
2018/2019
GLOW PARTY .....£