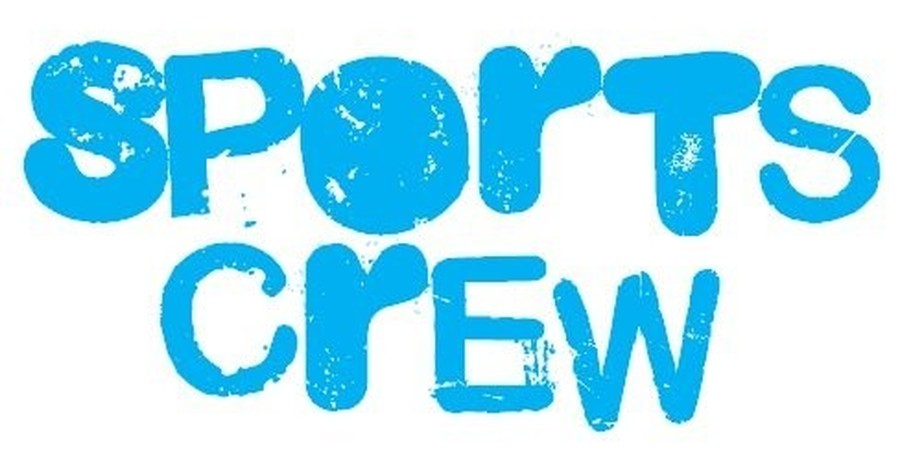 What is a School Sport Organising Crew (SSOCrew)?
Young people in your school can play a fundamental role in shaping and developing the Sainsbury's School Games.

School Sport Organising Crews (SSOCrews) are groups of young people who join together to lead the planning and delivery of school sport clubs and Level 1 (intra) school competition programmes in their school.
They influence and shape the school sport offer for their classmates by deciding on the types of competitions to be held, their structure and where and when they take place. This helps make the Sainsbury's School Games even more attractive and accessible for all young people.
What do the crews do?
As well as helping to organise and promote the Sainsbury's School Games SSOC and SSOCrews need to ensure that the Sainsbury's School Games meets the needs of the young people in their school.
To help committees and crews do this they can:
Report back at the end of the year what improvements have been or are going to be made.

Work with teachers to improve school sport and the Sainsbury's School Games.

Organise a survey to find out what young people think of sport in their school.
As well as improving the Sainsbury's School Games these tasks will also help to develop important life and employability skills for the students involved.
Meet this term's School Sports Crew
Photo Coming Soon
(Year 6), (Year 6), (Year 5), (Year 5), (Year 4)
(Year 3) (Year 2) and (Year 1)
Meet the GO GIRLS
Photo Coming Soon
(Year 6), (Year 5), (Year 4)
(Year 3) (Year 2) and (Year 1)
Extra-curricular activity at Old Sodbury is seen as an important part of school life and is always very popular. As a result we have created a team of 8 girls from different year groups, ranging from Reception – Year 6 (This is so that leadership skills are being developed from an early age and the older children can be used as role models). We call ourselves the 'GO GIRLS!'
Our objective is to make sure that every girl gets the opportunity to take part in P.E and sport at Old Sodbury. We have sent out a questionnaire to all the girls in the school asking for ideas of what activities and after school clubs we as a school could hold to encourage them to take part. Results have been very positive with activities such as cheer leading, street dance and Zumba, with suggestions of getting parents involved as well.
Also, as a small school we have very small year groups, that in some cases only have two girls in. This is seen as an issue when trying to take part in competitions and festivals outside of school that provide for just girls. We have decided that we could build relationships with other small schools in our local area that have the same problem and make an amalgamated team so that girls are having the opportunity take part in competitive sport.