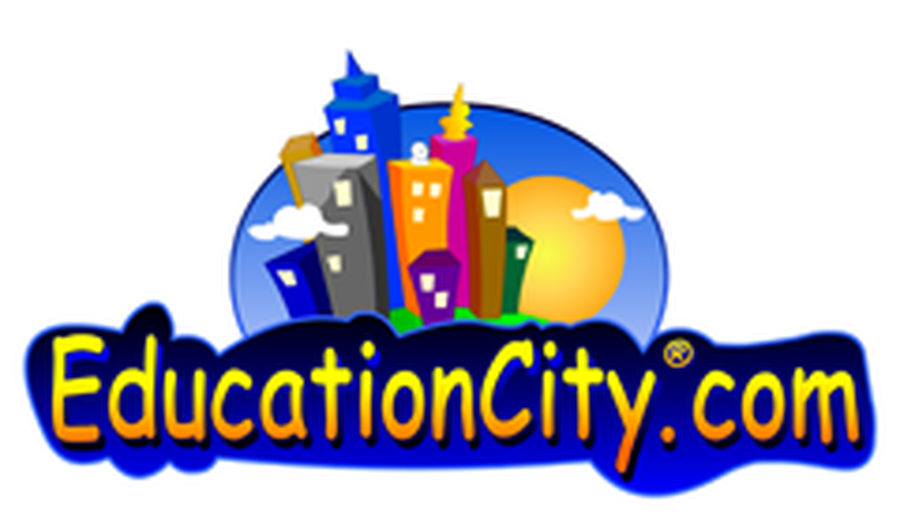 Education City Support
Did you know your child has access to EducationCity at home?
We've arranged for our students to be able to access EducationCity at home to help with learning development. The combined home/school access is a great way to reinforce learning and also lets you as a parent get involved.
What is EducationCity?
EducationCity is the UK's leading online teaching, learning and assessment resource that's designed with teachers, students and even parents in mind.
They provide a fun and engaging learning environment with a wide range of activities and tests to practice which support individual learning.
Having trouble accessing? Here are some handy tips to get you started:
Ensure that you have cleared your internet cache and cookies from your browser

Disable pop-up blockers

Ensure the latest version of Flash player is installed

Ensure that your computer has a sound card installed
If after reviewing all those areas you are still experiencing difficulties accessing EducationCity, please don't hesistate to call their Customer Service Team on 01572 725080 or email them on customerservice@educationcity.com. They will be happy to help.