Courage Compassion Forgiveness Friendship
Welcome
I would like to welcome you to Old Sodbury Church of England Primary School. I am so proud to be the Headteacher of such a happy and vibrant place, where children essentially have lots of fun learning and playing with a strong knowledge of God's love for them.
We achieved an outstanding Ofsted back in 2011/2012 and received our second outstanding Church Inspection in 2016/2017. We are very proud of our achievements and continue to strive with the support of our parents, governors and local community, to make our school the best it can possibly be,
If you would like to be part of our incredible journey then please don't hesitate to contact us, We will be happy to give you any more information about our school.
Many thanks,
Mrs Bernice Webber-Brown
Headteacher
Please find below a link that will take you through to the Ofsted parent view website:
Did you know ? ...
You can hire our hall for a small fee, you could also hire the disco equipment from FOSSA, have full use of the kitchen it all makes for an easy party !
Please call or pop into the office for more details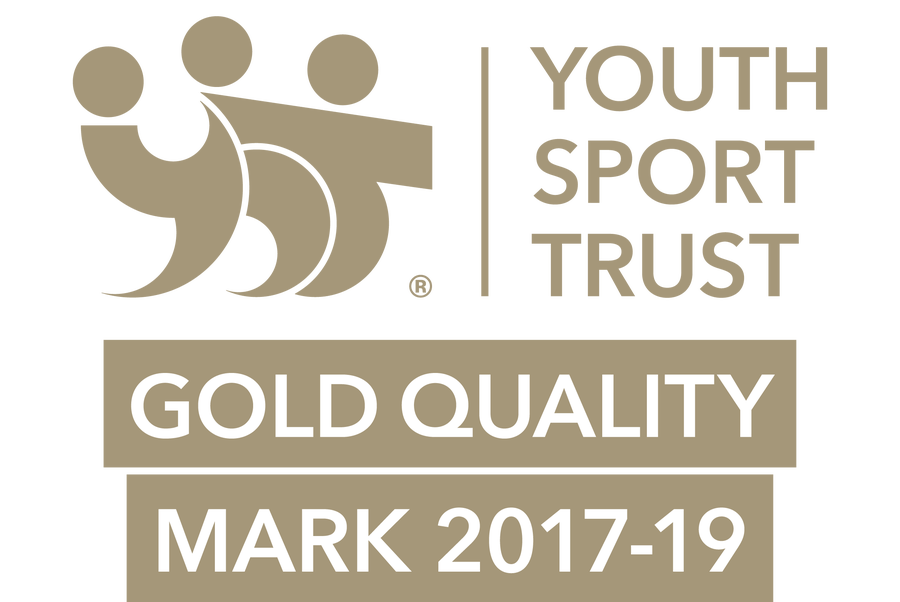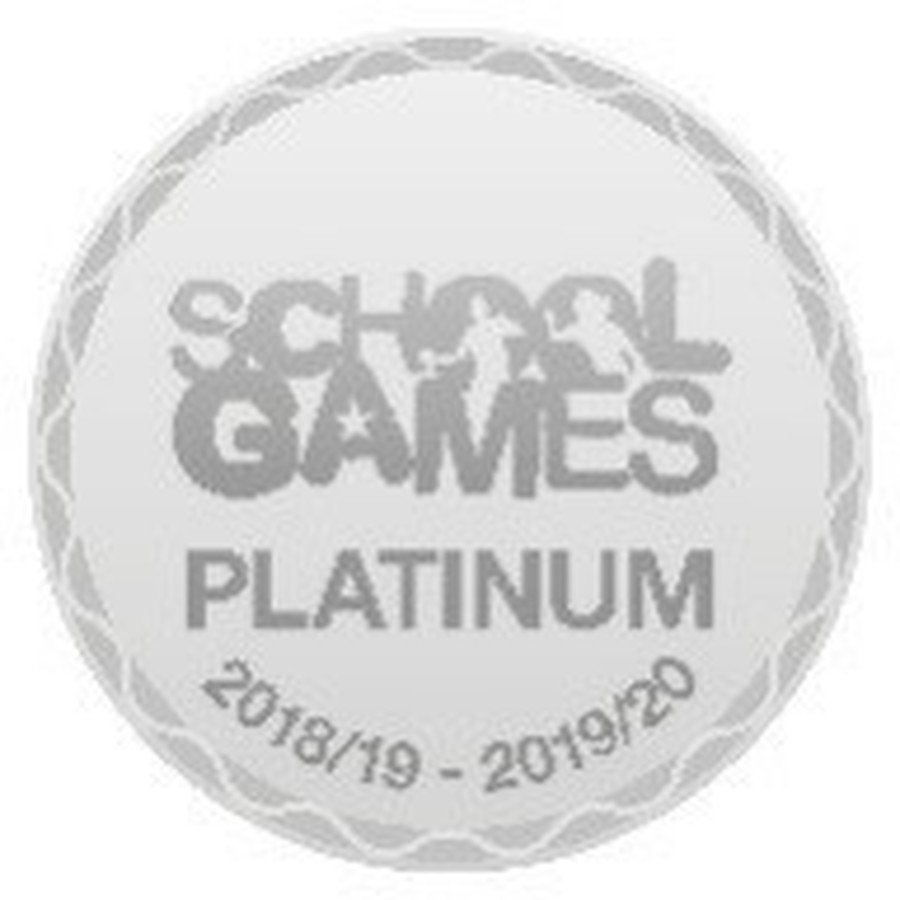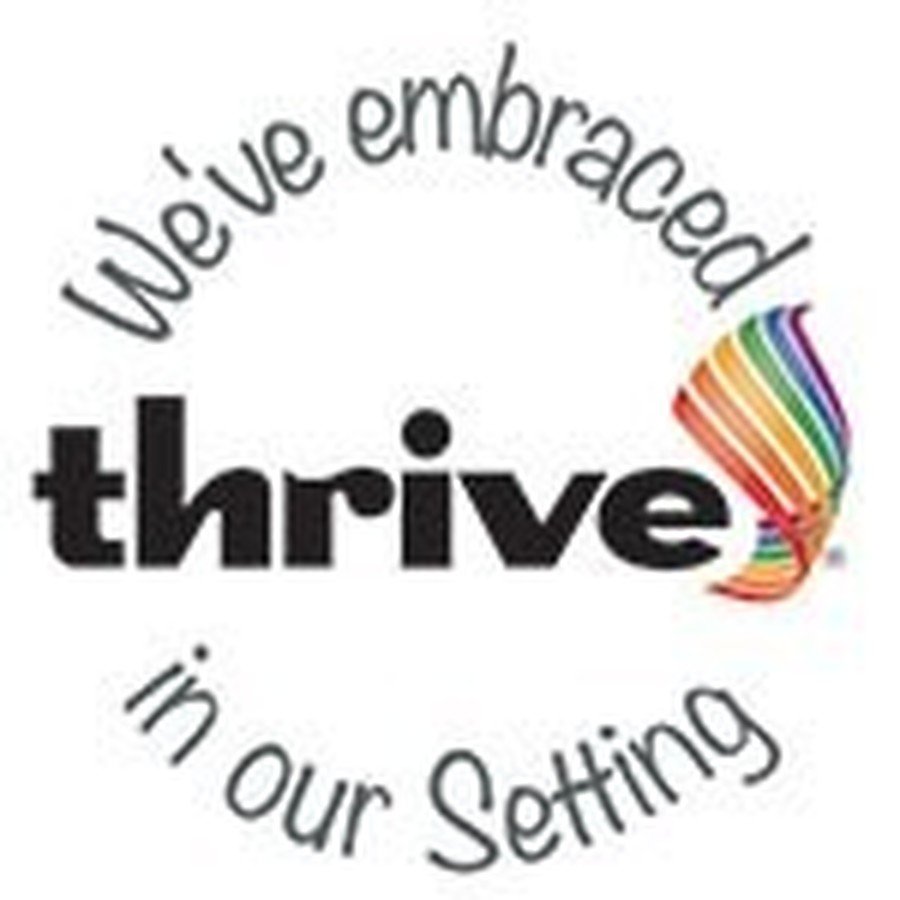 Latest Term 3 2020 Events
Fair trade fortnight

24

Feb

2020

@ At school
Infant choir club

24

Feb

2020

3:15 pm - 4:15 pm @ At school

A club for years Reception, year 1 and year 2.
Netball club

24

Feb

2020

3:15 pm - 4:15 pm @ At school

A club for years 3,4,5,6.
Recorder club

24

Feb

2020

3:15 pm - 4:15 pm @ At school

A chance to learn to play the recorders.
FOSSA/Governors meeting

24

Feb

2020

6:30 pm - 8:30 pm @ At school

Joint meeting for governors and FOSSA
Ethos Statement
Old Sodbury CE Primary School aims to provide every pupil and member of our wider school community with an experience of Christian life and worship, fostering respect, attitudes of tolerance, care and forgiveness through our school values. We seek to celebrate our children's individuality and provide them with a safe, supportive and happy place within which to thrive and develop with a deeper knowledge and understanding of God's love for them.
Times tables Rockstars
Please click on the image and it will take you to pupil login page