Welcome From All of us at FOSSA PTFA
Don't Forget to Check out our Events Page.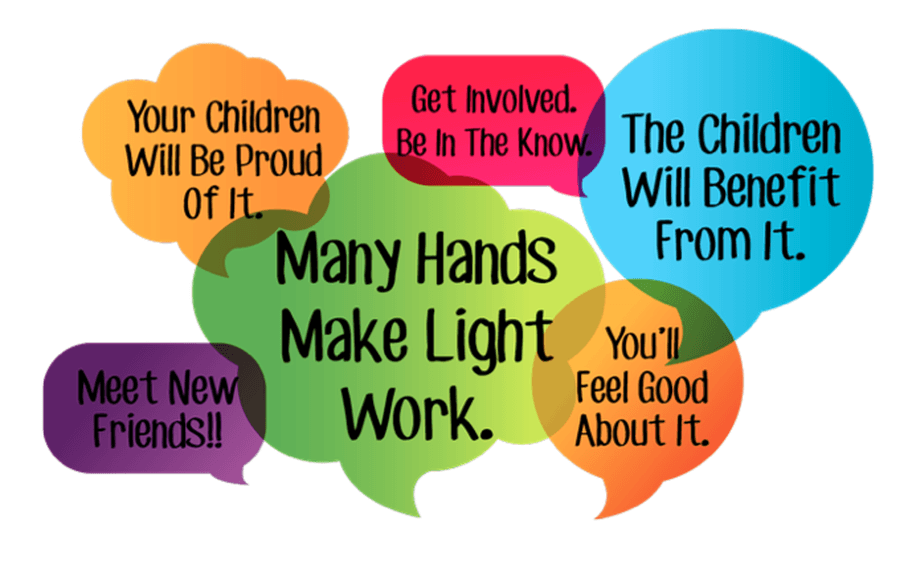 FOSSA
Welcome to the FOSSA webpage. We are a group of parents who work hard to raise money for the school. Please come along and see how you could help!
Happy Hatchings!, Have Started Hatching
As some of you are aware we have had the pleasure of seeing the process of chickens developing in eggs and they are now starting to hatch!!! Exciting stuff !, if you would like to take the children's siblings to see them they are in the library, (Please remember SAT's are taking place this week, check in the office before going in ! ). FOSSA funded and arranged this with Hatchings For Schools, a company fairly local, they have a facebook page check them out! nice and local and also home birds to, they offer this service as a home package as well if its something you fancy doing at home ! the support they offer is fantastic !.
https://www.facebook.com/hatchingforschoolswiltshire/
We are always looking for new ideas, help or anything really donations a bit of your time so please don't be shy coming forward x