Family and Pastoral Support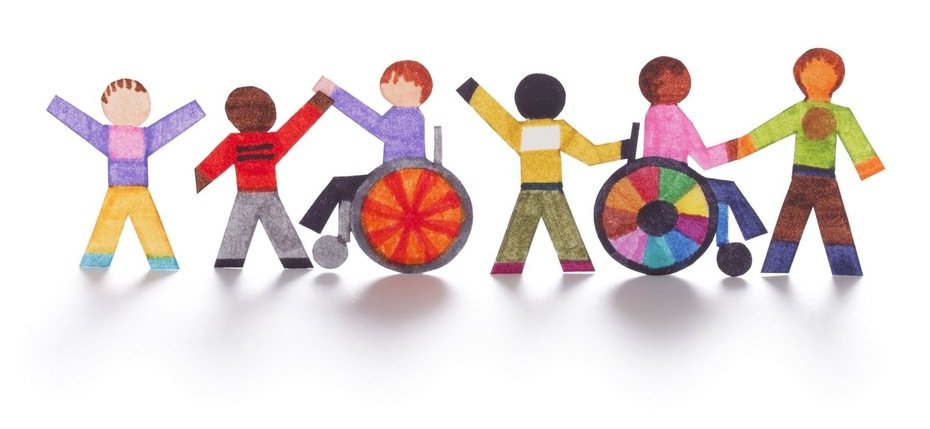 My name is Michelle Toghill and I am the Family Support Worker at Old Sodbury Primary School, mental health lead and trained Thrive Practitioner (supporting children's social and emotional needs).
At Old Sodbury School, we understand that sometimes a child's emotional, social and mental health may need support, due to the different circumstances and issues that can occur in their life. We feel as a school that it is essential to put this support in place to ensure children are able to cope with daily life, along with the ups and downs, and be able to learn successfully by having a safe environment to share and explore their feelings.
Our nurture and pastoral support is offered in a variety of ways, through Thrive individual and group sessions, interventions groups including Young Carers along with drop-in sessions as and when needed by the child. The pastoral support is mainly based in 'The Hive', where the children can find the calm and support they need from a trusted adult, who will listen, help and support them.
It is important that families and school work together to ensure the best support and care for all children, especially those who are going through difficult and challenging times and need extra Pastoral Support. Old Sodbury School therefore, encourage our families to come and talk to the relevant staff about their child's needs, to ensure we are working as a team to give the best support and care possible.
We also believe that it is important for our parents/carers and their families to be supported throughout their child's schooling, but especially during times of need and when going through difficult times, and need extra Pastoral support. We encourage parents to contact the school where we can discuss the best way forward and offer extra support both in and out of school, and if needed, can access more support from any other agencies.
As we know, sometimes just talking through an issue or concern is enough.
However small you may think your worry may be, I am available to talk to it through. I am contactable via the school office or email (michelle.toghill@oldsodbury.org.uk)
| | | |
| --- | --- | --- |
| | A problem shared is a problem halved | |
| | If you tell someone about a problem, it will be easier to deal with it | |
| | | |