Chestnut Class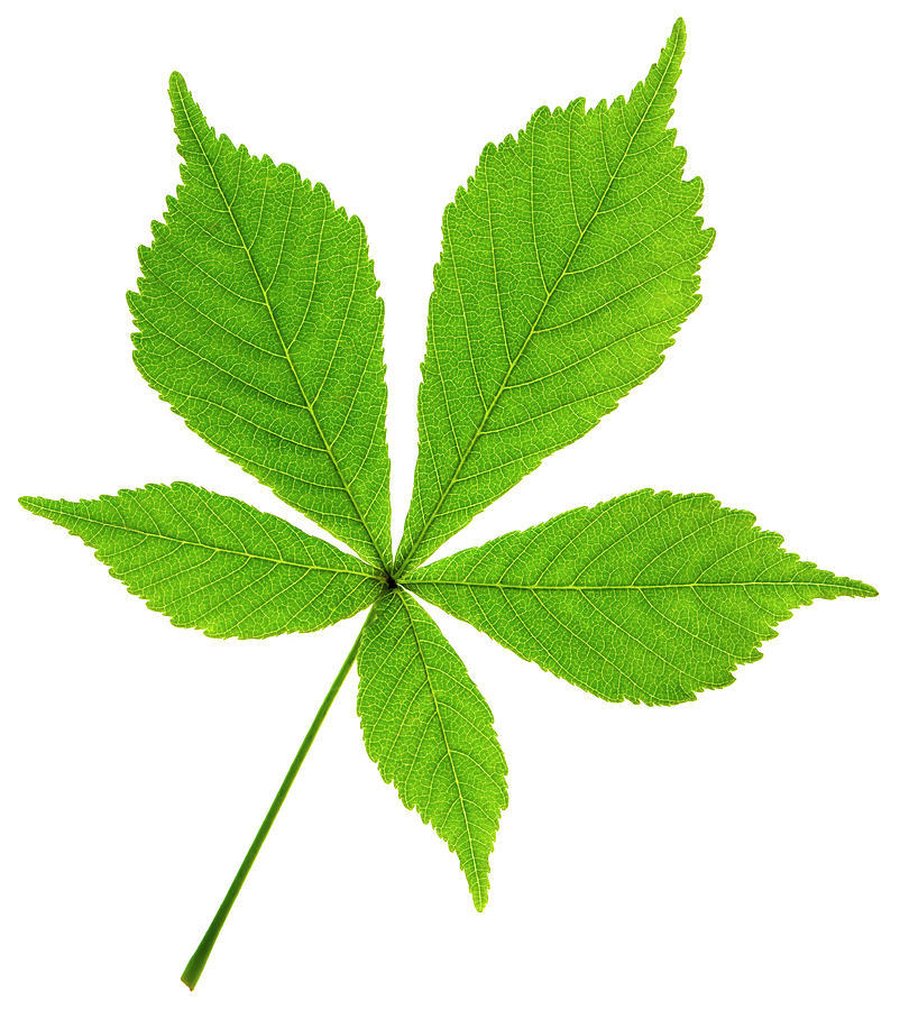 Welcome to Chestnut's class page. Here, you can find out what we've been up to and what's coming up. We are very excited about the year ahead and we hope you enjoy looking at our wonderful work!
Useful information
PE
PE this term will be on a Tuesday and a Thursday and will be hockey and athletics. On Thursdays the session will be led by Zoe Vale. Please could the children come in on these days in their PE kits.
Home learning
Reading: Please listen to your child read at least 3 times a week. You can find ideas for comprehension questions to ask at home in the Reading resources section of the website.
We will continue to change reading books on Fridays.
Phonics/spelling: Please practise phase 3 and phase 5 phonics sounds at least 3 times a week, using the sounds to make words. Practise Year 1 or 2 common exception words Spelling resources
A weekly spelling assignment will be uploaded onto https://www.spellingshed.com/en-gb
TTRS (numbots): Using Numbots and/or Timestable Rockstars at least 3 times a week. See Times table Rockstars Support
Mission: Choose one or more of the extra mission activities to do at home. Send in photos of your work onto Class Dojo that you would like to share with the class.
Items to bring in daily:
Water bottles, lunch boxes and appropriate outdoor clothing
Items to leave in school:
Wellies and pencil case
Our whole-school theme: Our Diverse Planet
Our class mission question: What does a meteorologist do?
This week in Chestnut class we have been exploring different ways to measure weather conditions. We used a variety of different equipment to measure temperature, wind and rainfall. We have learnt how to use an anemometer, a thermometer, a weather vane and a rainfall gauge. We will be observing and measuring the weather over the next few weeks. Creating graphs and charts to compare our results.
In maths we have been using rulers to measure the lengths and height of different items in our classroom and out on the field. We have used 30 cm rulers and even 1m sticks to measure much bigger items. We have been exploring which one is best to use depending on how long or tall something is.
We started athletics this week and we took part in a class competition on the field where we had 2 minutes on each station where we had to run, jump or throw allowing us to score points in our teams. We were very tired by the end of the session. The circuit included a long distance run, a sprint, 2 footed jump relay, hopping around cones and throwing bean bags and tennis ball into hoops and buckets.
We have been very busy over the last few weeks in Forest School sessions. We have learnt how to safely use a bow saw to create our own discs of wood which we will later use to create a handing decoration using a palm drill to create the holes. This was a very tough task which needed lots of power and resilience. We worked really hard to all cut our very own piece.
This week we had a fire day at school in our wonderful Edgar's Forest. We cooked s'mores and bread twists on camp fires. We even had a go at building our own mini fires using different fire building techniques: the tipi, the lean to and the Log cabin. We all used a flint and steel and matches to light our fires. We found that using cotton wool balls and dry fir cones were really effective as tinder to start out fires. This was a brilliant day which was enjoyed by all classes.
Our whole-school theme: The Great Architects
Our class mission question: How has our school changed?
Mission Blast Off!
We started off our new mission by thinking about what an architect does. We used inspiration from structures around the world to design our own towers. Then we used spaghetti and marshmallows to try building them. We measured our towers and shared our results with the other classes to find out who had built the tallest tower. Oak class won!
Maths
In maths this week we have been exploring addition and subtraction using multilink and 100 squares to help us calculate our answers.
Gardening
We have been busy planting daffodils ready to enjoy in the spring.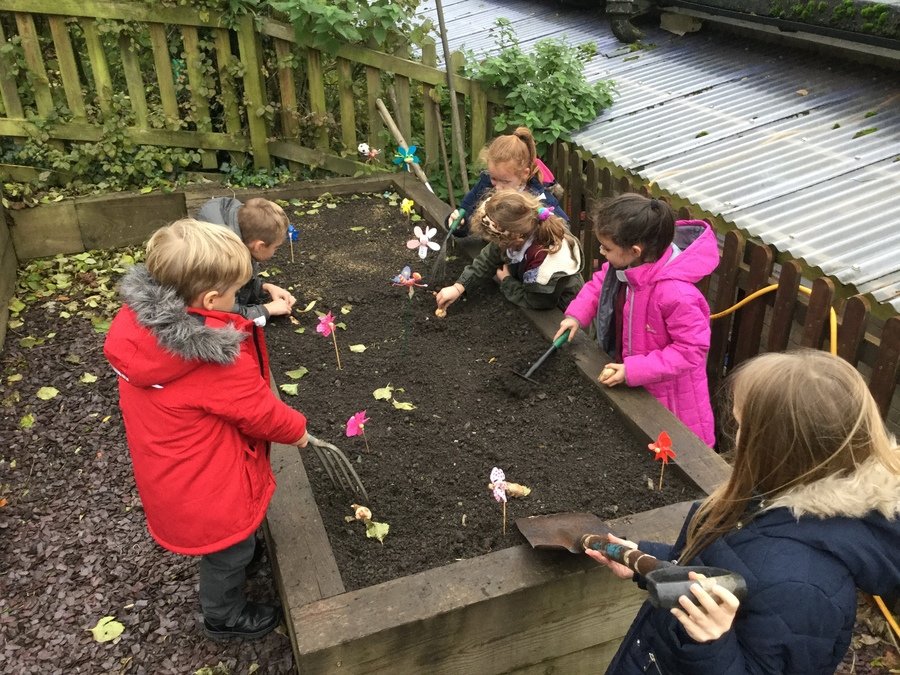 Mission
We were very lucky this week as we had the opportunity to speak to a past pupil from sixty years ago. We found out some amazing information about the school. The children were very shocked to find out if they didn't eat all their dinner they missed their entire lunchtime. We spent some time looking carefully at pictures of Old Sodbury during this time period.
PE
We have been very active today. In groups we were designing our own circuits using all the movements we learnt last week; squats, high knees, press ups, jumping, balancing and then being creative and inventing out own movements. The only equipment we could use were 5 cones.
They certainly worked hard today and expelled a lot of energy!
Maths
This week we have been looking at money. We have looked at all the different values of coins and deciding which coins we would use to but different things. Using our addition and subtraction knowledge to help us calculate the problems.
Mission
We designed and built our own prototype of a new piece of play equipment that could replace the castle in years to come. The children really enjoyed making these and using some very inventive ideas.