Welcome to Chestnut's class page. Here, you can find out what we've been up to and what's coming up. We are very excited about the year ahead and we hope you enjoy looking at our wonderful work!
Useful information
PE
PE this term will be on a Monday and Friday and it will be rugby and dance which will be taught by Liam, our external coach. Please could the children come in on these days in their PE kits on these days.
Home learning
Reading: Please listen to your child read at least 3 times a week. You can find ideas for comprehension questions to ask at home in the Reading resources section of the website.
We will continue to change reading books on Fridays.
Phonics/spelling: Please practise phase 3 and phase 5 phonics sounds at least 3 times a week, using the sounds to make words. Practise Year 1 or 2 common exception words Spelling resources
(Year 2 only) A weekly spelling assignment will be uploaded (starting on Term 3) onto https://www.spellingshed.com/en-gb
TTRS (Numbots): Using Numbots (Year 1/Year 2) and/or Timestable Rockstars (Year 2 only) at least 3 times a week. See Times table Rockstars Support
Mission: Choose one or more of the extra mission tasks set on Class dojo to complete at home. Send in photos of your work onto Class Dojo that you would like to share with the class.
Items to bring in daily:
Water bottles, lunch boxes and appropriate outdoor clothing
Items to leave in school:
Wellies, painting shirt and waterproof clothing.
Mission question:
1) What does the poppy mean?
2) How do people keep in touch?
Maths
We have been learning all about the part-part whole model to help us with our addition and subtraction. We have been writing all 8 calculations from our whole part model: 4 addition and 4 subtraction.
Mission- What does a poppy mean?
In our 2 week mini mission we looked at Remembrance day and the history behind the 11th November. We researched facts about the poppy and the meaning behind it. We wrote our own poems and made our own poppies. We finished our mission with a class assembly to the school and their parents. We had a great time learning all about the poppy.
We visited the war memorial at our local church. We looked at the names of all the local soldiers that died in the war. We found out it is a listed building which means its protected and very important to the local community.
Splashdown- our class assembly
Term 1
Mission Question: What lives where?
English
Our class book this term is The Bog Baby and we have loved making our own bog baby and writing a story about it. We used our imaginations to create our own and we think they are so cute!
Mission
We had a fantastic trip to the Bristol Zoo project to learn more about the different animals groups; fish, mammals, amphibians, reptiles and birds. We had so much fun and saw so many different animals. We even found out what they eat and could identify which were carnivores, herbivores and omnivores.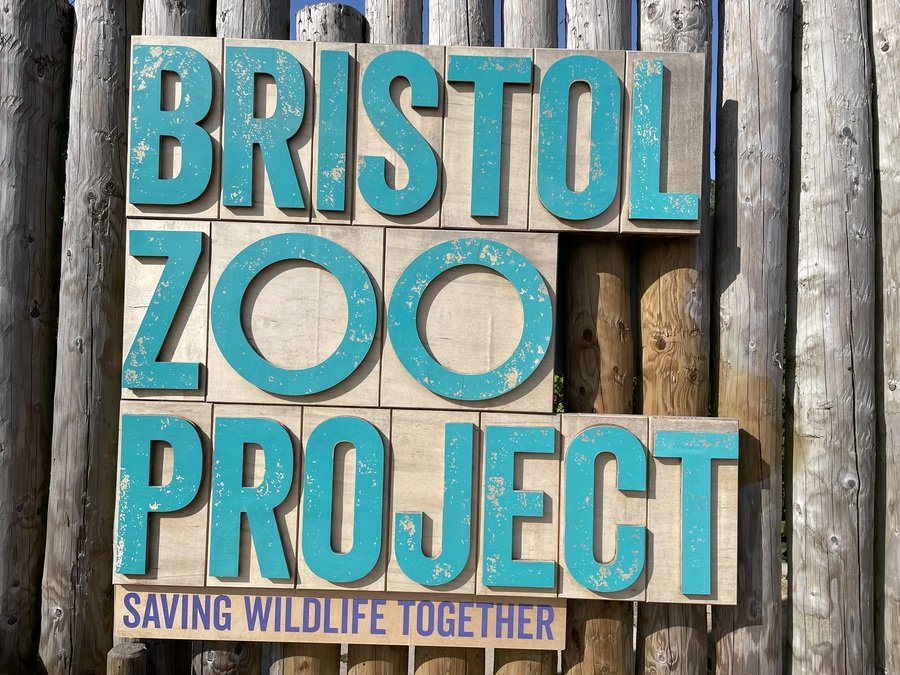 English and Mission
We have been researching different animals and find out about their habitats. We also found lots of really interesting facts about them all. We worked really hard on our writing and to use the correct capital letters and full stops.
Art
In Art we have been inspired by Alma Thomas to recreate our own paintings. We have explored colour mixing with poster paints to create our end designs.