Sycamore Class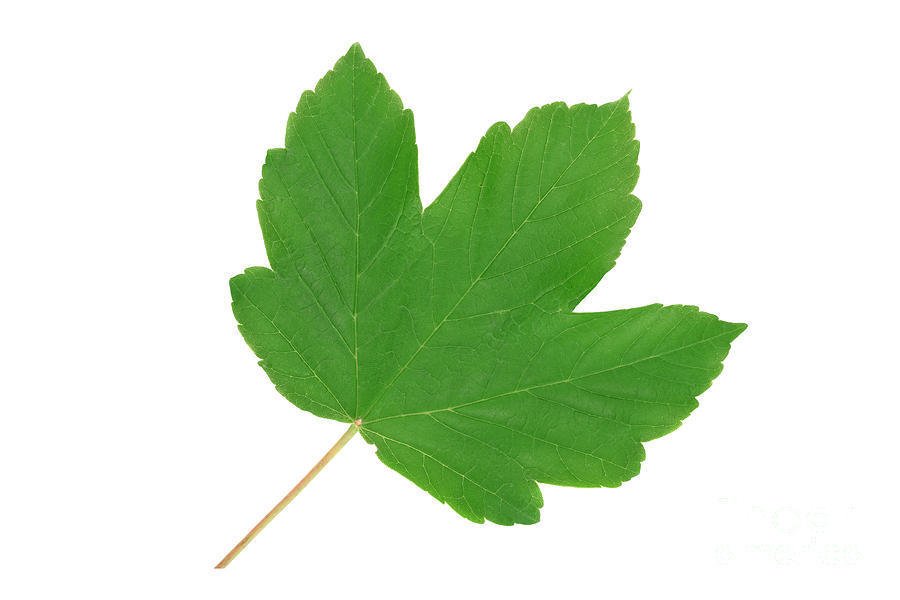 Welcome to Sycamore's class page. Here you can find out what we 've been up to and what's coming up. We are very excited about the year ahead and we hope you enjoy looking at our wonderful work!
Useful information
PE
PE this term will be on Tuesdays and Thursdays and we will be doing hockey and athletics. Please come in your PE kit on these days.
Home learning
Reading- Please listen to your child read at least 3 times a week. You can find ideas for comprehension questions to ask at home in the Reading Resources section of the website. We will continue to change reading books on Fridays.
Spelling- There will be a weekly assignment on Spelling Shed each week. This will be set on a Friday and needs to be completed by the following Friday. Please see the termly spelling overview to see the word lists.
TTRS- Practise times tables at home at least 3 times a week. Look out for tournaments and battles throughout the term.
Mission jigsaw- Choose one or more of the extra mission activities to do at home. Send in photos of your work on Class Dojo so we can share them at school.
The sycamore classroom is on the moon!
Our whole-school theme: Our Diverse Planet
Our class mission question: What's underneath our feet?
Mission Blast Off!
We had loads of fun launching our new mission: 'What's underneath our feet?'. We went digging around to find rocks and fossils, used the computes to go on a journey to the centre of the Earth and explored the new books that have been added to our class library. We also learnt about the different layers of the Earth and built our own models using play dough. What a busy day!
Fractions
We have been working incredibly hard with our fractions learning in maths over the past few weeks. This week we were learning how to find fractions of an amount and use fractions to solve real life problems. We had to use our times tables facts to help us share into equal groups.
Fire Day
We had so much fun on our fire day! First, we tried making 3 different types of fires- log cabin, lean to and tipis. We even got to try lighting them using matches and flint and steel. On the big fires, we made smores and cooked some bread. Delicious!
Our whole-school theme: The Great Architects
Our class mission question: Who built the pyramids and why?
Mission Blast Off!
We started off our new mission by thinking about what an architect does. We used inspiration from structures around the world to design our own towers. Then we used spaghetti and marshmallows to try building them. We measured our towers and shared our results with the other classes to find out who had built the tallest tower. Oak class won!
Egyptian Cartouches
In our mission this week we have been finding out where the pyramids are and when they were built. We have also been looking at ancient Egyptian hieroglyphics. We have made cartouches with our names written in hieroglyphics. Can you work out whose name is whose?
Forest Maths
This week we had lots of fun completing a times tables maths challenge in the forest. We had to solve calculations and search for the answers hidden around the forest. Once we had found all of the answers we could reveal the secret code.
DT
As part of our mission this term, we are exploring shell structures in DT. On Friday we learnt how to make 3D shapes from 2D nets. First we tried making some cubes and cuboids and then we made these square-based pyramids. We had to be very accurate with our cutting, folding and sticking to make sure the shapes were correct.
RE Artwork
We have been exploring the Holy Trinity in RE this term. We have used what we have learnt about symbols of God the Father, God the Son and God the Holy Spirit to design these beautiful stained glass window triptychs.
Mummification
Today we took part in mummification school to learn how to become an ancient Egyptian embalmer. We learnt about all the different stages and then wrote instructions for how to make a mummy.
Mission splashdown
To share our learning from this mission, we have created pyramid dioramas for our own Egyptian museum exhibition. Unfortunately, we can't invite anyone to our museum at the moment, but take a look at some photos of our amazing exhibits!
Art Project- Perspective Cityscapes
We were lucky to have Mrs Mann with us for art this term and we have been learning all about one and two-point perspective drawings. We have used our new skills to create these amazing cityscapes!