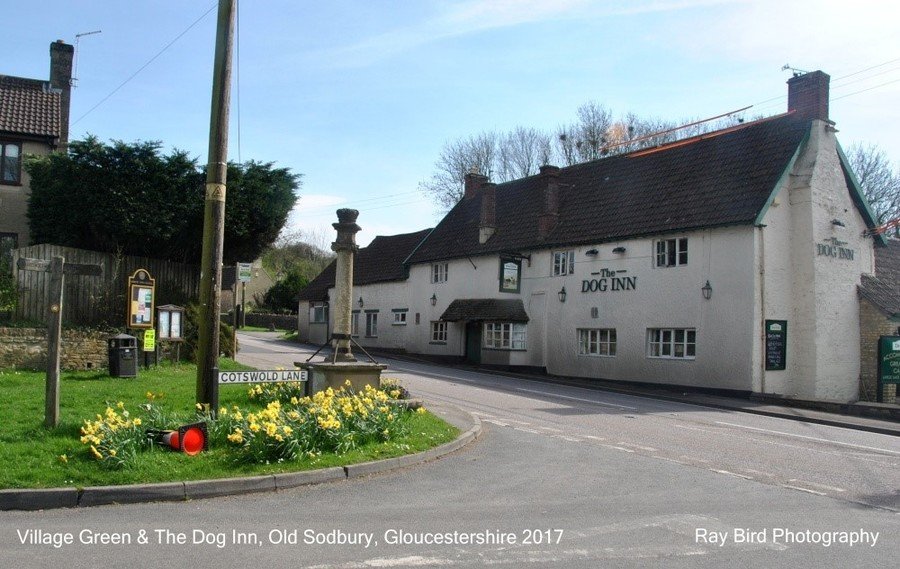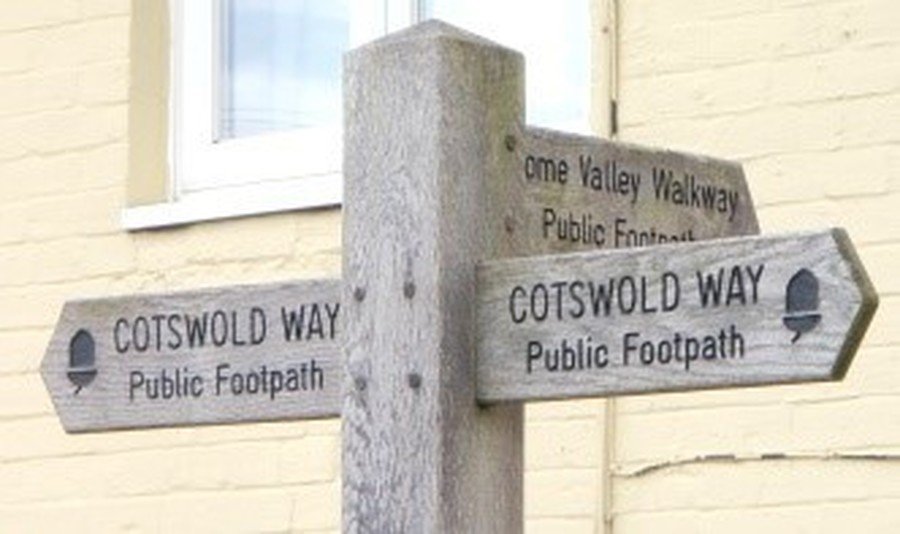 Welcome to the village, church and community
Located in an area of outstanding beauty with the Cotswold Way cutting through it, Old Sodbury is a picturesque village with an abundance of countryside to enjoy walks and admire the views reaching across to the Brecon Beacons.
Village life in Old Sodbury is a vibrant mix of young, old and families and is a real community with neighbours and villagers looking out for one another.
Yearly events include Old Sodbury Village Day (our village fete), the firework and bonfire night, plus the Christmas tree lights switch on.
At the centre of the community is the school, church, village hall, 15th century pub and village football club. .
The village hall hosts monthly events, such as a comedy night, quiz night, coffee mornings and many themed evenings, as well as weekly classes including yoga, toddler groups, children's sports sessions, indoor bowls, and the local W.I.
Please click on the link below to learn
more about the hall and view the events and classes.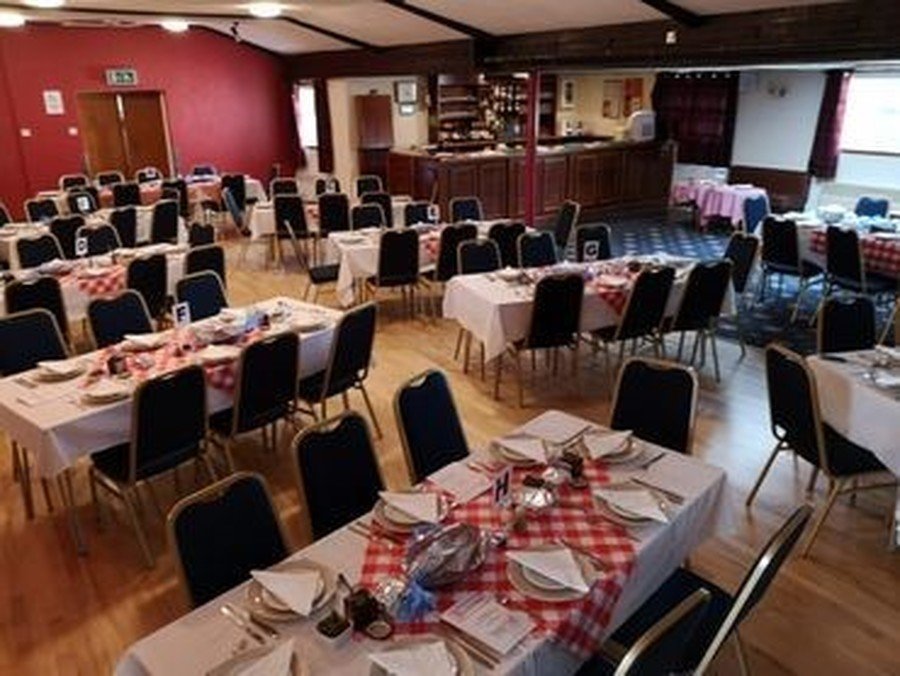 Please click on the link below to see a copy of the most recent "Old Sodbury Times", a bi-monthly village newsletter.
The village church, St John the Baptist, dates from Norman times and although the Church building has been enlarged and altered over time, much of the original work remains.
Please click on the link below to learn all about the church and view the church services
A quick link to all the available church services : http://svbcofe.org.uk/os/church-services