Jubilee Memorial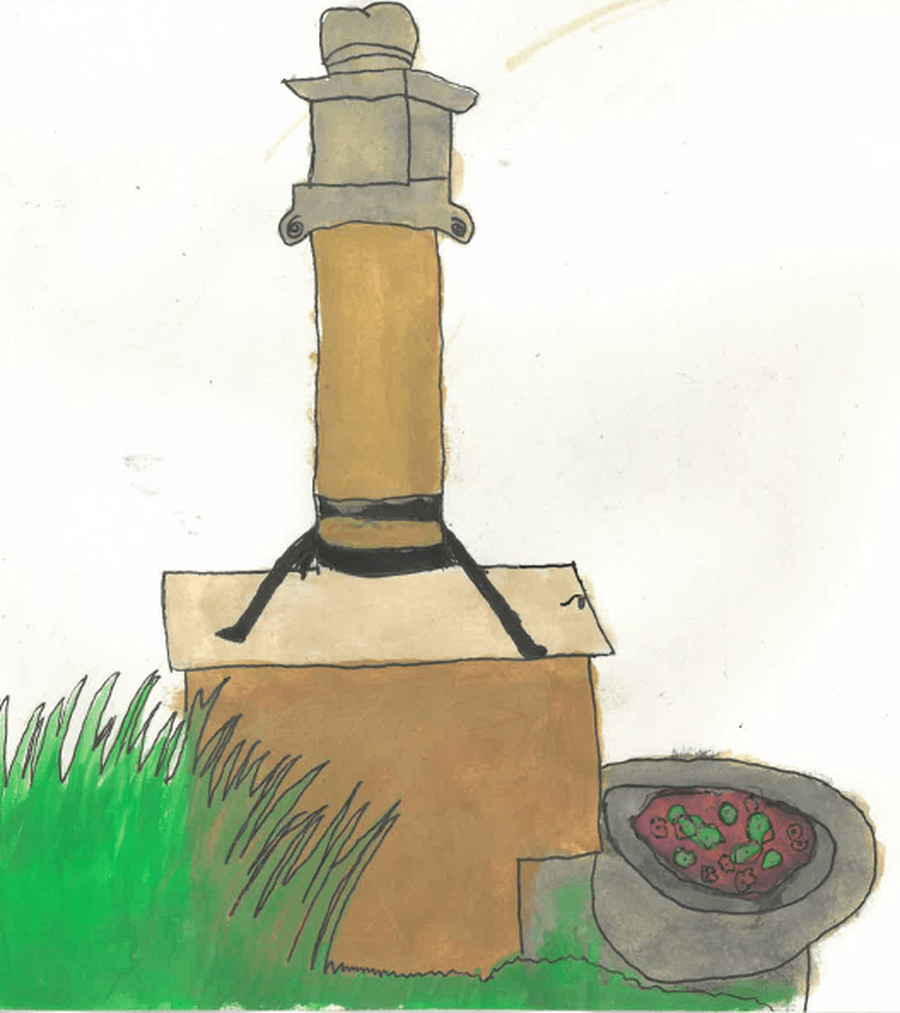 The Jubilee memorial remembers Queen Victoria's Diamond Jubilee.
Queen Victoria was born on May 24th 1819. Her real name was Alexandrina Victoria. She ruled the beautiful country for over 60 years. That was the longest any monarch had ever reigned at the time. She died in 22nd of January 1901. Her husband was Albert, he was born in 1840 died in 1861. Queen Victoria was so sad when her beloved husband died. She only wore black. She had 9 children, 42 grandchildren and 87 great-grandchildren. She was buried in 1901 the year she died.
When she reached 60 years being a Queen she got her diamond jubilee. There were lots of celebrations and many memorials were built including the memorial in Old Sodbury. The Jubilee Memorial is over 100 years old. When it was first built it was a water fountain, but now it is a flower pot.
Carved on the memorial, it says, "V.R.I. In Commemoration of 60 Years Reign of Queen Victoria 1837 1897"
By Jacob W, Jude and Isabel